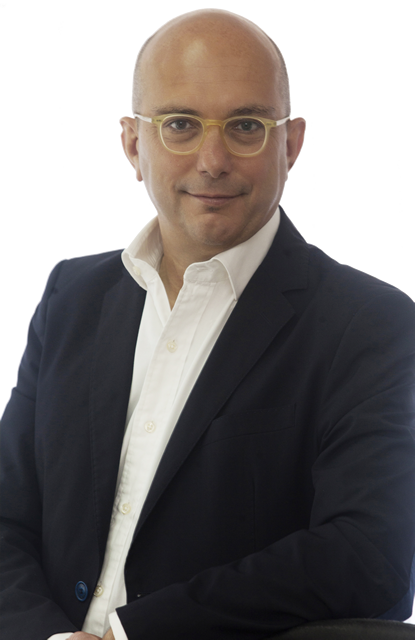 Education. I graduated in Business and Economics at the University of Florence and subsequently obtained the professional qualification of Commercial Lawyer and Legal Auditor.
Professional experiences. After a first working experience in one of the leading auditing companies, I started my career as a Chartered Accountant Professor, who is still in the lead, coming into contact with different business realities. The significant experience gained has led me towards studying and drafting opinions on accounting and budget issues, corporate and fiscal matters.
Areas of specialization. Today my field of expertise is wide and qualified with particular reference to consulting activities:
Consultancy in the field of corporate finance and assistance with credit institutions both for ongoing and preferential financing, other than business plans arrangements and company evaluations;
Consultancy and assistance with the financial administration both for direct and indirect taxation;
Consultancy in the field of private civil law (drafting of contracts and assistance for all the problems related to their execution).
Associations:
Register of Accountants and Accountants of Grosseto Sec. A al n. 154
Register of Legal Auditors at no. 86425
CTU Court of Grosseto, Commercial Category